Get a Complete Air Conditioner Rejuvenation
Our $127 A/C System Rejuvenation WILL make your unit:
Blow stronger air
Blow colder air
Use far less energy doing it, reducing your utility bill
Live a much longer, happier life…
Just like Melvin would want it
Melvin taught me that most people don't realize HVAC systems really do need regular maintenance.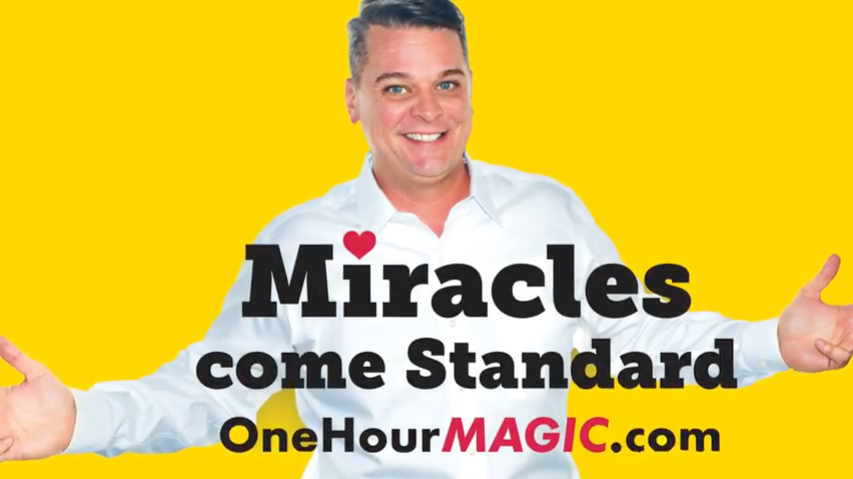 The problem is, most so-called "AC Tune-Ups" are done badly, and incompletely.
Some guys just hose off the coils, throw in a filter and call it "tuned up."
Melvin taught us a better way.
Who is Melvin?
Here's what we do:
We professionally clean all the baked-on plaque from the coils in your system, so it'll use less energy and cool more quickly.
We install a Crud Buster in your drip pan to eliminate odors and stop overflows before they happen.
We lubricate all moving parts and install a new pleated air filter.
We conduct a 24-point diagnostic including checking Freon levels and all operating pressures.
We install fresh batteries in your thermostat.
THEN we recalibrate your entire system back to factory fresh specifications.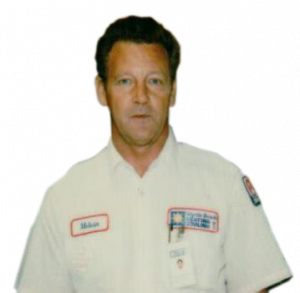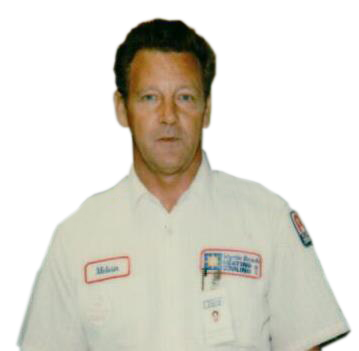 For just $127, we're very proud of our System Rejuvenation service. It really IS, in fact, the "ounce of prevention that's worth a POUND of cure."
for YOUR magical AC System Rejuvenation,
simply contact us using any method you prefer!
And PREPARE to be amazed.
(843) 448-6867
PLEASE NOTE: this service is the exact same bill reducing, life-extending A/C Rejuvenation that our Comfort Club members get every year (plus tons more) for just $19.95/mo! It pays to be FAMILY.
---