The magically modern Mini-Split A/C system:
a ductless wonder…
Your Garage, Workshop, Man Cave or She Shed can be just as comfortable as the rest of your home, with an ease and cost that will SHOCK you.
Installation takes less than a day
Zero duct work
Super-efficient, tiny footprint
$50 p/mo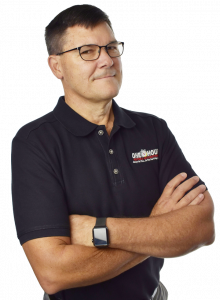 I'd Like a Free Estimate
COMPACT. AFFORDABLE. EFFICIENT. EFFECTIVE.
For any room up to 1,600 square feet a mini split achieves super-efficiency ratings up to 33 SEER!  You will hardly notice any increase in heating and cooling costs.
Let us give you our Free Evaluation and Estimate!
We'll come measure your area
We then perform a load calculation to determine the correct size system for the space
We work with you to determine where you want to put the mini split and external system, and configure it accordingly
Book My Free Estimate
Mini splits are cool! You can keep pets in the garage, they'll be as cozy as YOU are this winter!
For as little as $50/mo you can have one in your garage or your special place.
12 month no interest/no payment with approved credit.
Call One Hour for YOUR Free estimate and evaluation
Mini split system – FREE estimate, 33 SEER rated mini split! as little as $50/mo (12 mo, no interest)