What are you BREATHING in your home? Breathe fresh, clean, SAFE air!
"Both the EPA and NADCA conclude that a bad duct cleaning job  is "worse than no cleaning at all" as it kicks up particles or even damages portions of your HVAC system."
Let us eliminate the bacteria, toxins, spores, pollens and molds that are hiding and growing in your air ducts, and blowing through your home.
The problem is, the common method of duct cleaning (sweeping the interior with a "rotobrush" etc.) doesn't really work. It doesn't really clean the ducts, but it does move a lot of pollutants around! But this is why we do it differently:
We SUPERCLEAN your ducts!
We use advanced technique and higher tech equipment along with safe cleaning agents to cleanse every nook and cranny of your duct system, not just what you can see peering in.
We will SUPERCLEAN your home duct system for between $500 to $1,500 (depending on system size).
Is SUPERCLEANING the cheapest way? No. But it is the RIGHT way, because it is the method that actually WORKS.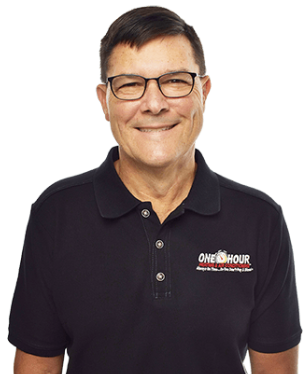 "We refuse to clean air ducts the old-fashioned, ineffective, easy way." -Marty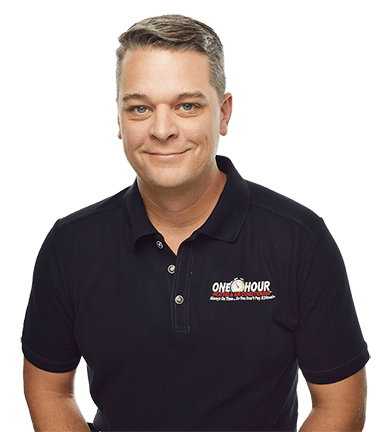 "We believe in doing things that actually work." -Richie