What you get as a Comfort Club™ member:
Guaranteed Same Day Service within 24 Hours
"So you're always FIRST in line in an emergency."  If we don't get to you within the day you call, it's FREE.
30% off repairs
if you ever need them and your diagnostic fee is only $37 (it's $99 for everybody else)
One visit during the Heating Season & One visit during the Cooling Season
to keep your system running tip-top year round.  Lack of maintenance kills the efficiency and cuts the lifespan of your heating and air conditioning system, by a LOT. Comfort Club Members get both units professionally cleaned, tuned, waxed and revived to as close to brand new condition as possible every year, so:
Equipment lasts longer,
Runs more efficiently,
Prevents breakdowns,
Catches small problems before they develop into big problems.
$750 toward a new system
Inspect your dryer vent and entire duct system
to make sure they aren't clogged, leaking, dirty or causing any health or safety hazards
Peace of Mind
that your equipment is maintained and running properly
All that for only $19.95/mo.
(and your price is locked in forever, it'll never go up!)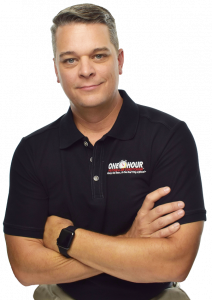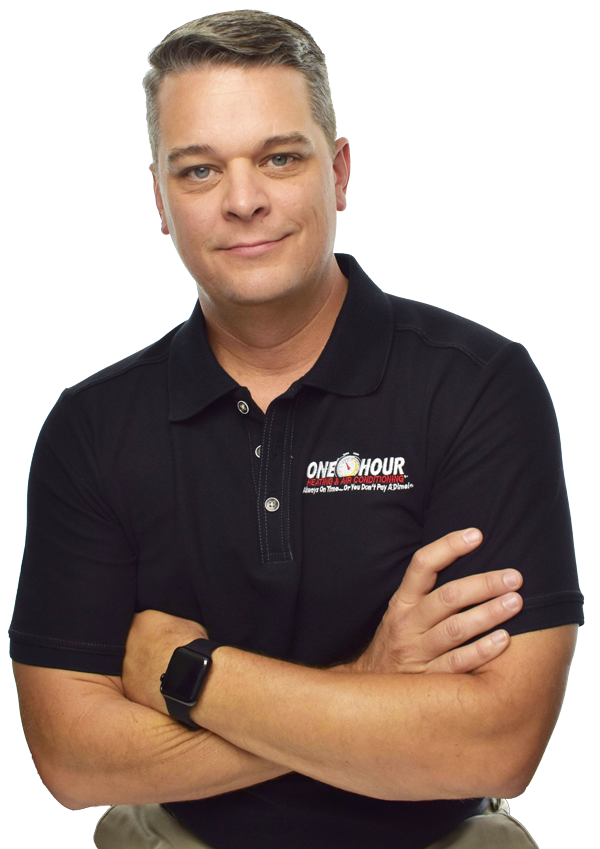 …And Veterans or Active Military get all those perks for FREE as part of our honorary Heroes Club!
"We're very PROUD of our Comfort Club™, because we believe in giving our loyal customers a lot more than what they pay for. And we KNOW regular maintenance can greatly increase the remaining lifespan of your heating and air system."
– Richie Drew, owner
Join the Club…
For further details or to get your Magic Comfort Club™ Membership, call us or use this form.
We Value Your Privacy!