NEED A NEW A/C SYSTEM?
Did some other company tell you it needs to be replaced?
The good news is, we give FREE 1st or 2nd opinions!
Let us come test and assess (or reassess) your A/C system.
and we'll tell you the truth. That's how we win customers for life.
I'd Like A Free Assessment
If you are even considering a replacement, let us do this for YOU.
We may be able to repair or rejuvenate your old unit.
If you want to replace it, we happily offer:
Pro installation of all major brands
Precision custom ductwork and design
Complete conversions, oil to gas
Uncompromising New Install Inspections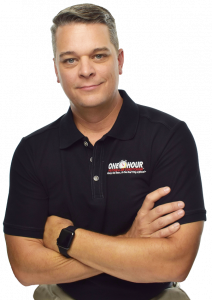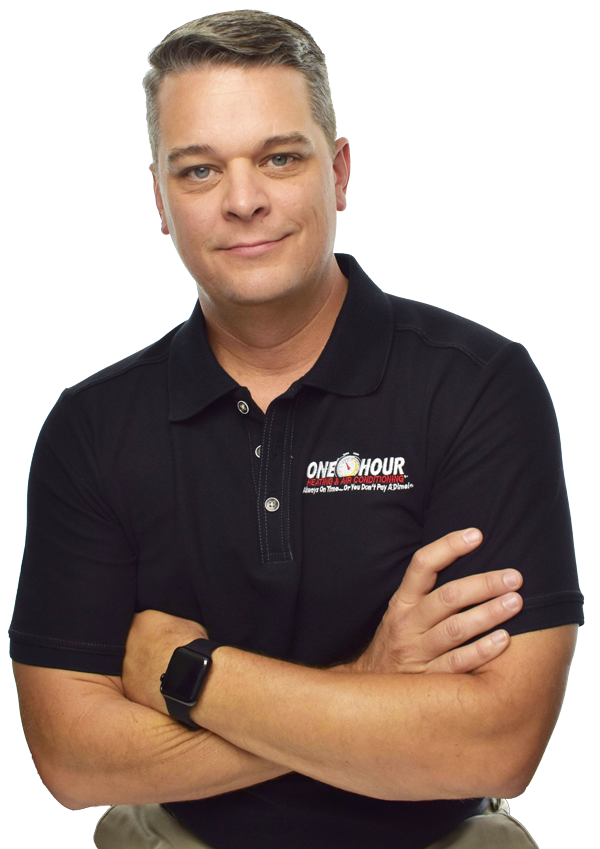 We're proud experts in old air conditioners and all the futuristic systems designed to save you money on utility costs without compromising your comfort"
–Richie, owner
Why we can't do it over the phone:
What to expect