Last weekend One Hour Heating & Air joined the community of Loris, SC for their annual Spring Festival & Outdoor Expo.  Boy, did we have a blast.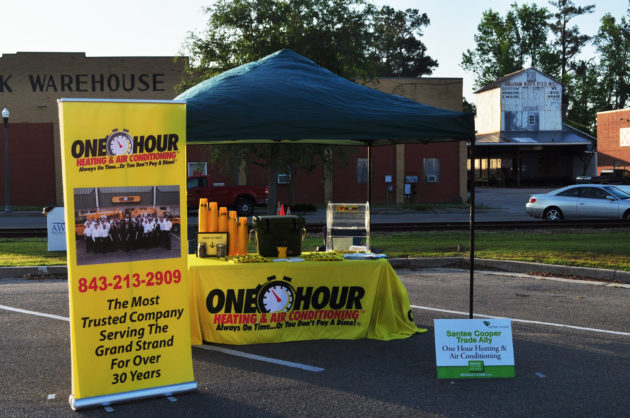 We set up our tent at about 7am.  It was a gorgeous Spring morning in Loris.  Our friends at Graham Brothers Farm Supply were there to greet us.  Mr. Graham even let me take a peak around the feed mill.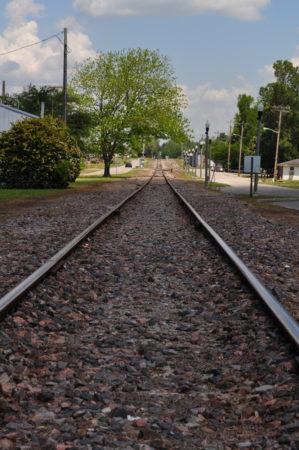 The festival brought a steady crowd by our tent the entire day.  We had great fun there by the railroad tracks, and made many friends.  Plenty of our new acquaintances had just recently moved to Loris or Horry County.  It's always a pleasure explaining to new-comers the joys of living in and serving our community.  We believe in making our customers lives better.  And we do that by improving the comfort in their home.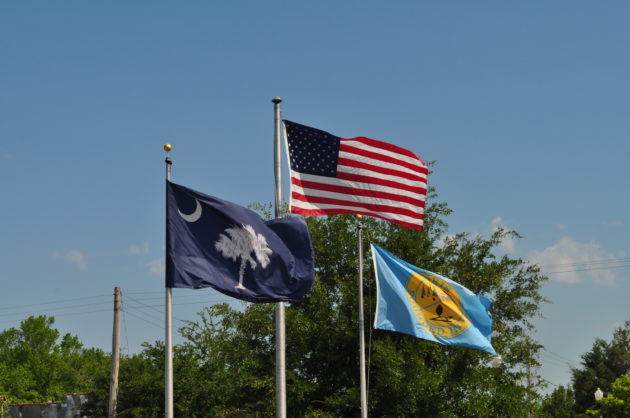 We met a former Mayor from a small town in Connecticut who moved to Loris in the last year.  Because he was a Air Force Veteran, and he immediately joined our Heroes Club.  We're honored to take care of our Veterans.  They've sacrificed so much for all of us, it's the least we could do.
I got to stroll around downtown Loris and enjoy all the historic scenery.  Here are all my photos from Graham Brothers, the railroad tracks, the clock, the old (and new) water tower, and some other interesting sights in downtown Loris.

We even gave away an awesome American Made Orca 20oz cooler to a lucky customer.  Congrats to Judy P. from Conway.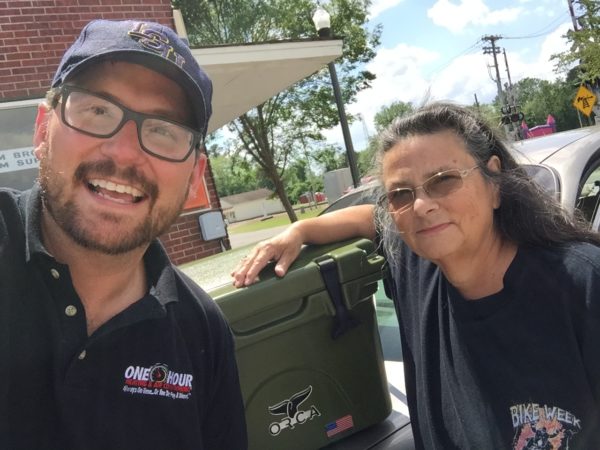 Thanks to the town of Loris and all our friends who stopped by the tent and made the day wonderful.