We see A LOT of poor ductwork in Myrtle Beach. It was usually installed quickly and cheaply as an afterthought instead of sized properly to save money and ensure perfect comfort throughout your house forever. This is one of the reasons why our Charleston duct diagnosis is so critical.
Leaking ducts mean you're spending money cooling or heating your attic. That means you're losing 15-25% of your conditioned air.Finding out what's really going on with your ductwork and fixing it can save you thousands—And, cost as little as a few hundred dollars up to $2k – $3k for serious problems.
Rate Your Ducts
Is your AC/Heat noisy when it turns on?
Do doors shut when it turns on?
Do you have hot or cold spots?
Does it look like a 3rd grader made it while throwing a tantrum?
Answer yes to any or all of these? You need our FREE duct diagnosis.
Schedule My Charleston Duct Diagnosis
What We Track Down Duct Leaks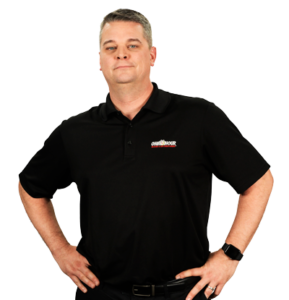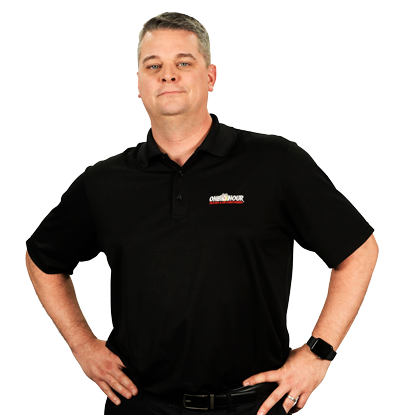 We start by checking for undersized returns. That's because a majority of heating and cooling systems we see have undersized returns. This makes your system work harder, like breathing through a straw while running a marathon causing these problems:
Fan motors shorting out, compressors failing, and a shortened system life.
A noisy system creating pressure imbalances that looks like ghosts opening or closing doors when it turns on.
Hot and/or cold spots in your house instead of one even level of comfort.
Increased energy use, pushing your bills higher.
We check duct cleanliness
Your family breathes everything in your ductwork. If you haven't had your ducts cleaned since you moved in, they're probably filthy. You can take a paper towel and wipe it inside one of your vents. If it comes out dusty, they need to be cleaned.
If we find a problem and you agree with our Duct Diagnosis here's what we can do for you:
One Hour Aeroseals leaks
One Hour supercleans ducts the right way, not the quick and easy way
One Hour custom fabricates high quality, 2" thick, R8 insulated duct systems right in your driveway that lasts and lasts
So strong you can stand on 'em
Coated for quietness
Guaranteed comfort and the lowest bills possible
Environmentally and human-friendly materials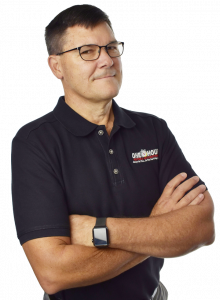 Get your Duct Diagnosis now and stop Suffering and Overpaying. And, that's just the start:
Sleep Better
Feel Better
Get rid of the ghosts
Love life more
Enjoy your home in the greatest place on earth
Schedule My Duct Diagnosis