NEED A Furnace Installed?
Your furnace has probably given you many years of service, but when its day has come, you need a reliable company to install a new system for you. That's what we provide to all our Burgaw customers while performing our Burgaw new furnace installation.
Did some other company tell you it needs to be replaced?
The good news is, we give FREE 1st or 2nd opinions!
Let us come test and assess (or reassess) your new furnace instillation.
and we'll tell you the truth. That's how we win customers for life.
I'd Like A Free Assessment
If you are even considering a new furnace installation, let us do this for YOU.
We may be able to repair or rejuvenate your old unit.
If you want to replace it, we happily offer:
Pro installation of all major brands
Precision custom ductwork and design
Complete conversions, oil to gas
Uncompromising New Furnace Installations Inspections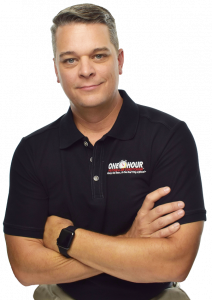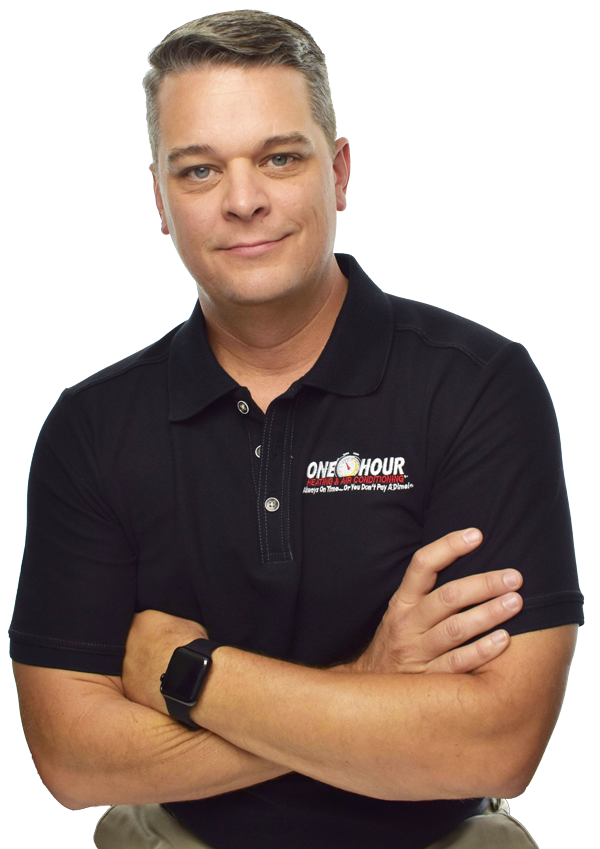 We're proud experts in old heating systems and all the futuristic systems designed to save you money on utility costs without compromising your comfort"
–Richie, owner
Why we can't do it over the phone:
What to expect
Is New Furnace Installation Necessary?
We'll start with an honest assessment of your old furnace. Other contractors will tell you that the system is too far gone and that you'd be better off just to start over. That may be the case, but you might also be able to get a few more years out of the old one. If you've already been told it's best to replace your system, give us a call. We'll take a fresh look at your furnace and help you decide if it's worth saving.
We'll give you an honest assessment because we don't just want your business now. We want it for life! We'd rather do a small repair now to earn your business in the future. Our honesty with you the customer is our most important service.
Choices for New Furnace Installation
Once we've discussed the condition of your system and you've decided to get a new system, we're ready to offer you lots of options. You'll never be limited on options when you work with us. Instead, we'll come to you with information on the advantages and disadvantages of each fuel type, system type, brand, and configuration. Because you'll get all those facts from us, you can rest assured that you're getting impartial information.
Easy Scheduling for New Furnace Installation
We'll guide you through those choices, and then we'll get to work. Scheduling is done with an eye toward convenience for you. We'll never force you to accept an installation date that's not convenient for you. We'll also make sure that we don't leave you hanging with no heat for days or weeks. After all, if your old system has left you in the cold, the last thing you want is to be left in the cold by your contractor!
The Final Details of New Furnace Installation
One last part of furnace installation where we stand apart is ductwork design. We won't come in and try to make an outdated setup work for you. Instead, we'll look at your needs and create a design that will make the best use of your system. Your new ductwork will maximize air velocity, minimize temperature loss, and keep every part of your home comfortable all year.
A new furnace is a major investment in your family's comfort and safety. It's important to have it done right, and we understand that. We'll help you through every decision in the process, starting with whether you even need to replace the furnace or just make repairs. From there we'll guide you through choosing the right system for your home, right down to the last detail.
You can always trust our advice, products, and workmanship because we want to be your lifelong home comfort partner.
---
Magical Free Second Opinion!
Do you even need a new furnace installed?
Perhaps you've been told by someone else it needs to be replaced?
Let us give you our Magical Free Second Opinion!
Schedule Estimate Now