NEED A NEW A/C SYSTEM?
Did some other company tell you it needs to be replaced?
The good news is, we give FREE 1st or 2nd opinions!
Let us come test and assess (or reassess) your Brunswick new ac system.
and we'll tell you the truth. That's how we win customers for life.
I'd Like A Free Assessment
If you are even considering a replacement, let us do this for YOU.
We may be able to repair or rejuvenate your old unit.
If you want to replace it, we happily offer:
Pro installation of all major brands
Precision custom ductwork and design
Complete conversions, oil to gas
Uncompromising New Install Inspections
There is nothing worse than having to deal with the stuffy summer heat when you are relaxing in your own home. Many homes are not designed to remove hot air on their own, so it is not uncommon for homes to exceed 100 degrees at peak times of the day when they are not air-conditioned. High indoor temperatures are extremely uncomfortable, and they can cause furniture to depreciate rapidly when you sweat. Worst of all, you could even experience life-threatening medical problems if your home's temperature gets too high. Therefore, it is important to consider whether you need to get a new AC system.
Advantages of Replacing an Existing Air Conditioner
If you live in a home that has an old air conditioner, you should investigate whether replacing your existing unit could be advantageous. In most cases, upgrading to a Brunswick new ac system can lead to a more enjoyable life at home while saving you money. Modern air conditioners are highly efficient, superior to units manufactured decades ago. Additionally, you now have the added advantage of lower cost, making air conditioning more affordable.
Many modern air conditioners also include smart functionality that enables you to control them remotely using an app on your smartphone. These smart air conditioners can turn themselves on when you are about to come home and make decisions that prevent temperature variations at different times of the day.
Save Money on Energy Bills
One of the main advantages of upgrading your air conditioner is the potential to save money on energy bills. In the past, most families dreaded turning on their air conditioner since older units made cooling an entire home extremely expensive. A Brunswick new ac system, on the other hand, consumes very little energy. Therefore, your energy bills can come down substantially if you use a modern solution. At the same time, you can also help to protect the environment by consuming less energy.
Enjoy Enhanced Reliability
Older air conditioners pose a significant challenge due to their high probability of requiring frequent maintenance. These models were manufactured using outdated design and production methods, leading to recurrent maintenance issues.
The good news is that modern air conditioning systems are highly dependable and designed to withstand even the hottest days without breaking down. They can run continuously without needing a break, saving homeowners the hassle they had to face in the past.
Increase the Value of Your Home
When you buy a new air conditioning system, it will increase the value of your home. At a minimum, you will at least get the money you put into your air conditioner back when you sell your home. In other cases, however, having a modern air conditioner can actually increase the resale value of your property since very few people want to deal with maintenance issues after moving in. Therefore, some people who invest in a new air conditioner are actually able to earn a return on investment on their purchase while enjoying a better standard of living at home.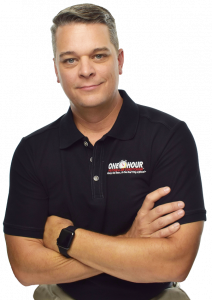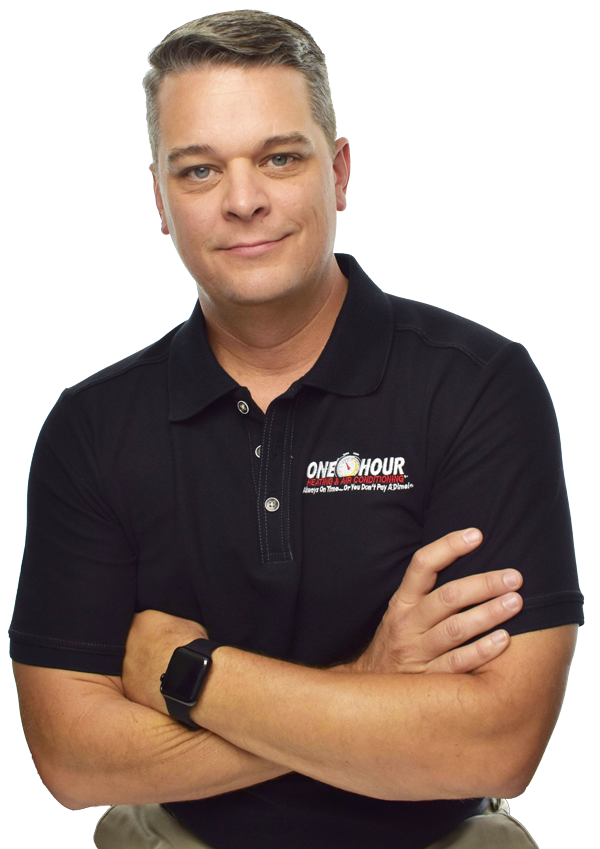 We're proud experts in old air conditioners and all the futuristic systems designed to save you money on utility costs without compromising your comfort"
–Richie, owner
Why we can't do it over the phone:
What to expect
---
Magical Free Second Opinion!
Do you even need a Brunswick New ac System?
Perhaps you've been told by someone else it needs to be replaced?
Let us give you our Magical Free Second Opinion!
Schedule Estimate Now