We think you DESERVE an 18 SEER system
…but for the 14 SEER price
That's why we negotiated this special offer for Comfort Club members. Sure, we make a little less profit, but this allows us to take better care of every one of our Comfort Club members by giving them:
An ultra-efficient 18 SEER energy-rated system
Unbelievably quiet operation
Wifi controlled
Top warrantied
Zero down and under $100/mo for qualified homeowners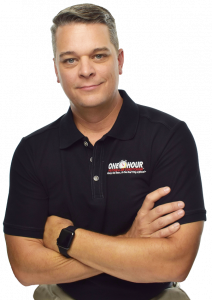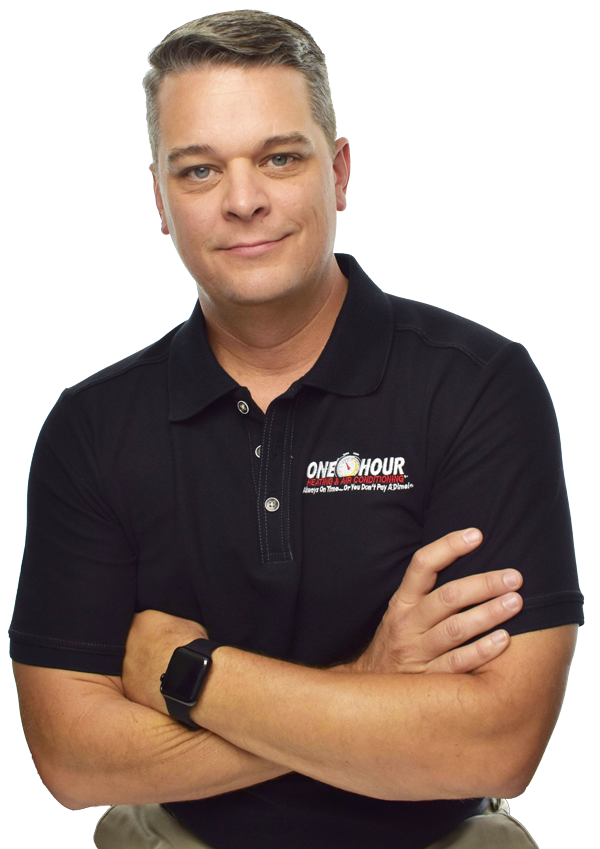 "It's a top-of-the-line system, for the standard system price."
Richie Drew, owner
Comfort Club Members: Contact us now for your free quote
Not a Comfort Club Member yet? Contact us anyway. We'll explain how easy it is to join.