We think you DESERVE an 18 SEER system
…but for the 14 SEER price
It's our off-season, so we're doing this to keep our guys working and happy, and win some new CFLs (customers for life!); We happily give up our profit margin to accomplish these two noble goals. That gets you:
An ultra-efficient 18 SEER energy-rated system
Unbelievably quiet operation
Wifi controlled
Top warrantied
Zero down and under $100/mo for qualified homeowners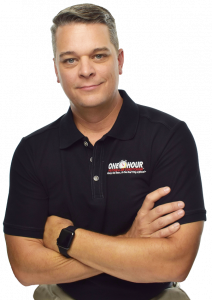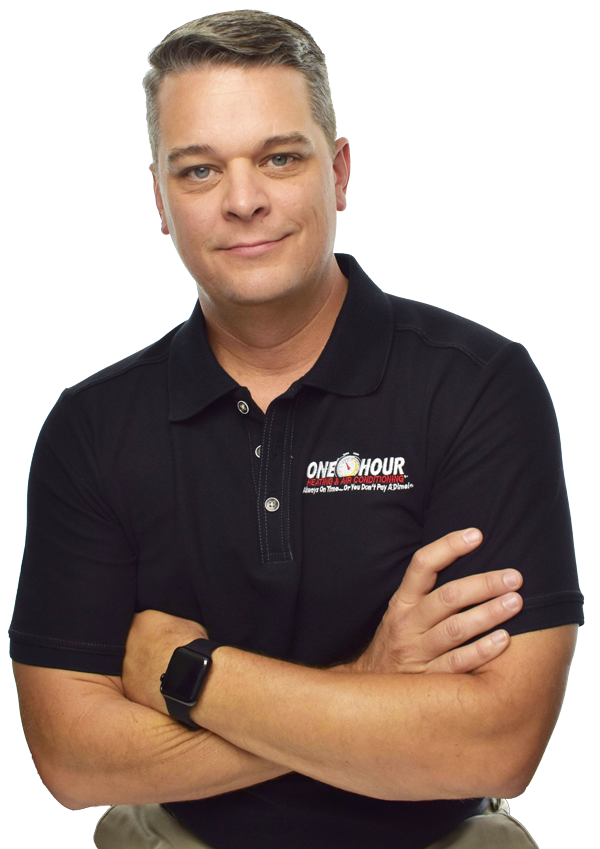 "It's a top-of-the-line system, for the standard system price."
Richie Drew, owner
I'd Like A Free Quote
HOW CAN WE DO THIS?
The manufacturers were desperate to clear their 2018 inventory (plus, we bought almost every 18 SEER system in a 60 mile radius) –
So, the greatest deal we've ever gotten from them is now the greatest deal we've ever been able to offer to YOU.
But, cliché as it sounds, we really DO have a limited number of these units, and when business picks up again this offer is OVER.

Be one of the lucky, happy few. Contact us now for your free quote!