Replacing your heating and cooling system?
Whether your HVAC system recently broke down, or you're looking for a more energy efficient one, or you've been told you need to replace your old system, we strongly encourage you, please do NOT launch into a replacement decision without all the facts, and ALL your options for a new heating and AC system.
While we can't do it over the phone, we will come and perform an exhaustive assessment of your entire HVAC system and give you the REAL truth, for FREE.
It's what we do, because we do it all! If you are considering a replacement, let us do this, for YOU.
Home installation services include:
Pro installation of all major brands
Precision custom ductwork and design
Complete oil-to-gas system conversions
Uncompromising New Install Inspections
We're also experts in the energy-efficient heating and AC systems designed to save you money on utility costs without compromising your comfort.
Miracles Come Standard
We had the thought, "everyone should be able to afford the miracle of a really great climate system in their home." So we came up with our new heating and AC system replacement offer. Check it out:
• 16 SEER System for the 14 SEER Price
• 0% Interest Financing For 60 Months With Approved Credit 
Find Your Miracle
Why we can't do it over the phone:
What to expect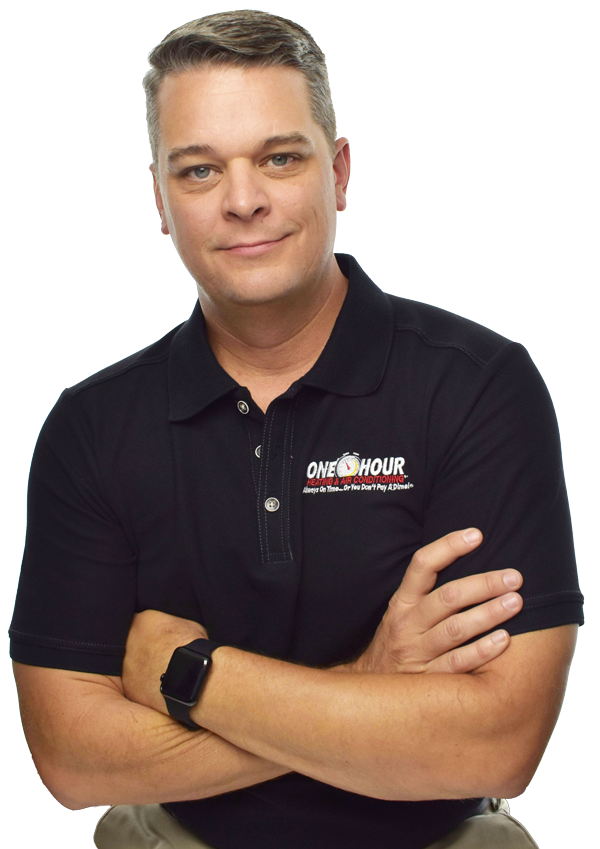 We do not "sell things" to our clients. We present them with their actual options. Because we believe people empowered with real choices will make the best decision for themselves."
–Richie, owner
---
Magical Free Second Opinion!
Do you even need a new heating and AC system?
Perhaps you've been told by someone else it needs to be replaced?
Let us give you our Magical Free Second Opinion!